Stunning Spring
Gorgeous Spring floral blooms with mixed colours adorn this bouquet for the Spring and Summer seasons.
Iris flowers are not always available as they depend on seasonal as well as local availability, and may not be available at the time of ordering. In such cases, the florist will deliver other blue or purple flowers instead.
The vase is not included.
+Service-fee: $20
Add-ons (Optional)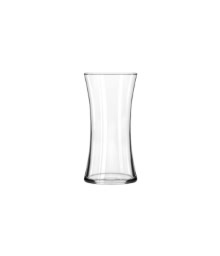 $18.15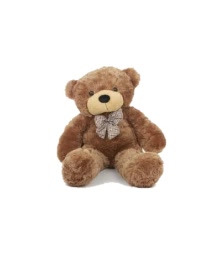 $21.78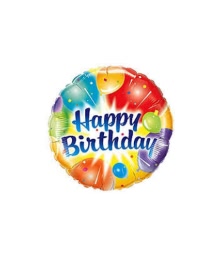 $12.1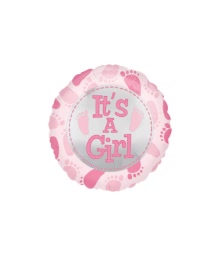 $12.1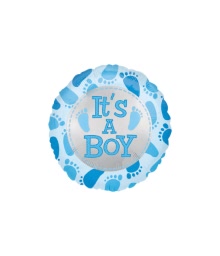 $12.1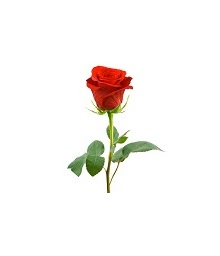 $10.89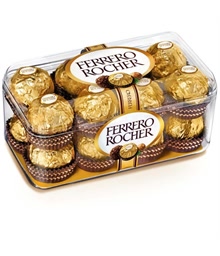 $29.04
Stunning Spring (Regular)
$66.55
7 day freshness guarantee
Worldwide florist network
Flowers delivered by hand