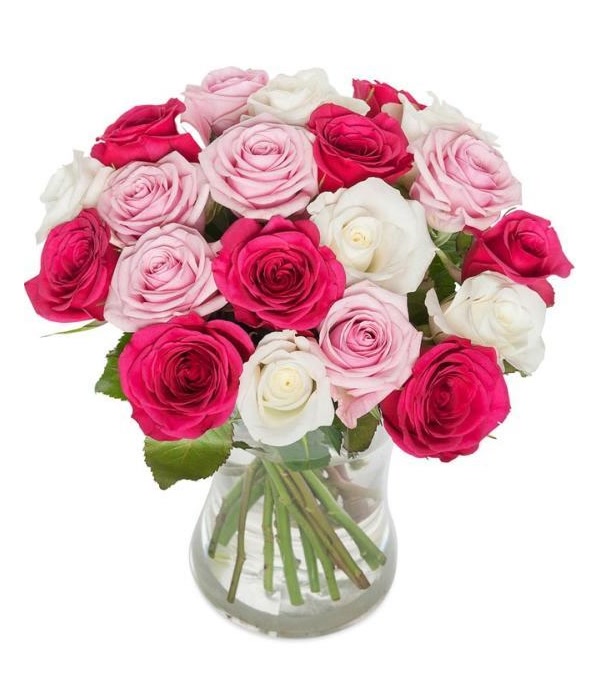 White and Pink Roses
Send white and pink roses to your loved ones. The florist may not have the different shades of pink that are included in this photograph, in which case she will deliver a bouquet of the pink and white roses he or she has available in their local shop.
The vase can be ordered separately.
+Service-fee: $20
Add-ons (Optional)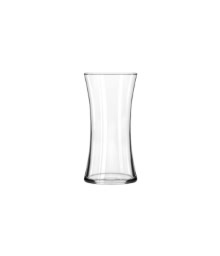 $18.15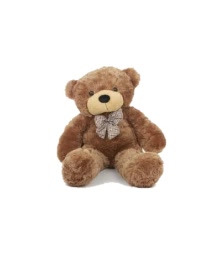 $21.78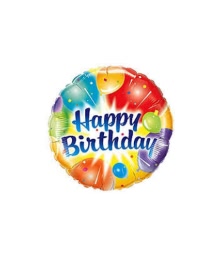 $12.1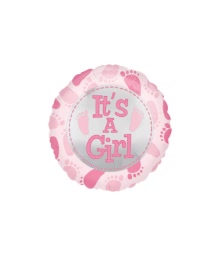 $12.1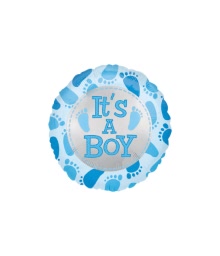 $12.1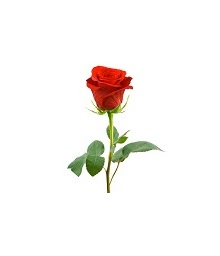 $10.89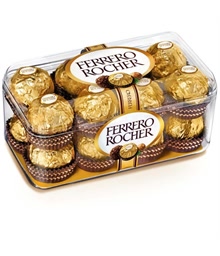 $29.04
White and Pink Roses (Regular)
$124.63
7 day freshness guarantee
Worldwide florist network
Flowers delivered by hand